Zapata area is wonderful mountain gated community. If you are looking to have a comfortable mountain getaway that is a close drive to shops and restaurants in Alamosa, Zapata is a great option.
Gated Community
Close to Amenities
Great for the outdoor enthusiast
Gated Community ~ Tucked in the West slope of Mt Blanca the fourth-highest peak in Colorado. Well maintained main roads bring you to wooded lots that offer commanding views of the San Luis Valley.
Close to Amenities ~ Just because you want a mountain getaway does not mean you want to be uncomfortable. Main Hwy roads lead you 28 miles to Alamosa or 18 miles to Blanca CO.
Great for the outdoor enthusiast ~ Situated on the side of one of Colorado's famed 14ers there is much to do outside! Many hiking trails are close plus Zapata Falls is just down the road. One of Colorado's hidden gems check out the link for more information. Zapata Falls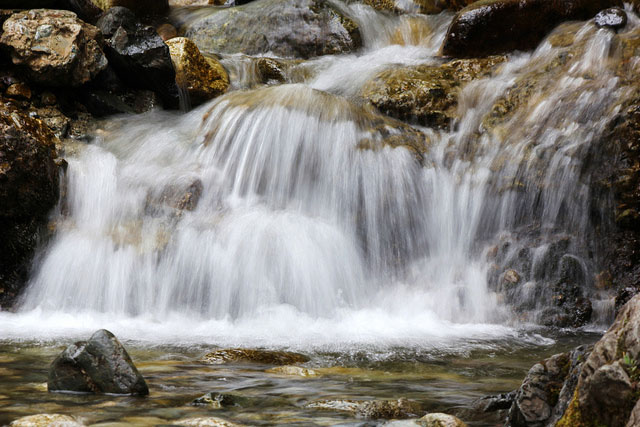 Not to be overlooked the Great Sand Dunes National Park, an other worldly scene that you have to see to believe.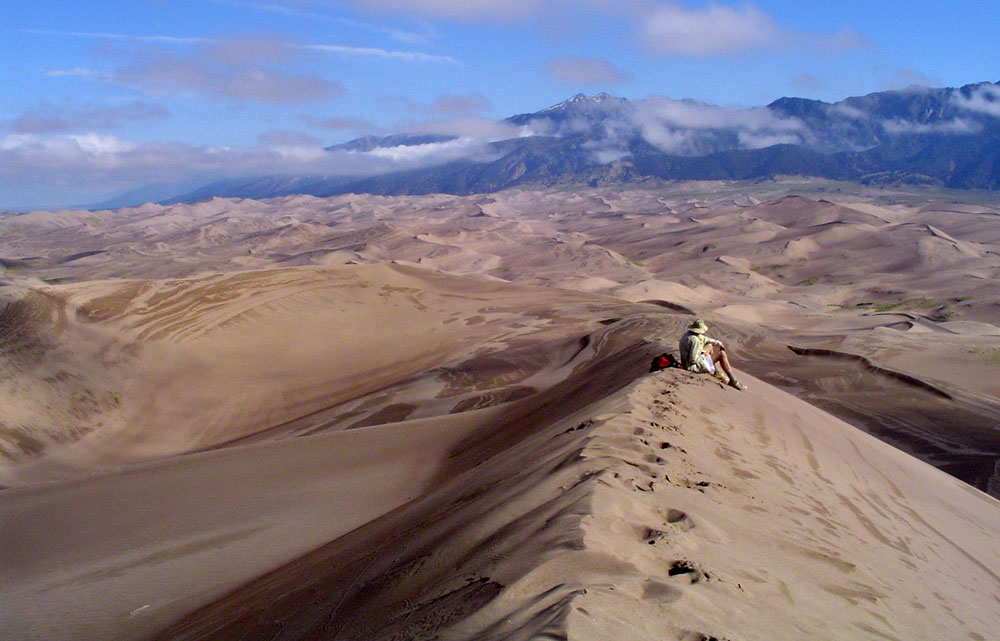 If you would like to see the properties that are available in the community of Zapata please let one of our agents show you what this great place has to offer!
Looking for even more to do in Colorado? Check out this great list of 100 Best Things to do in Colorado!