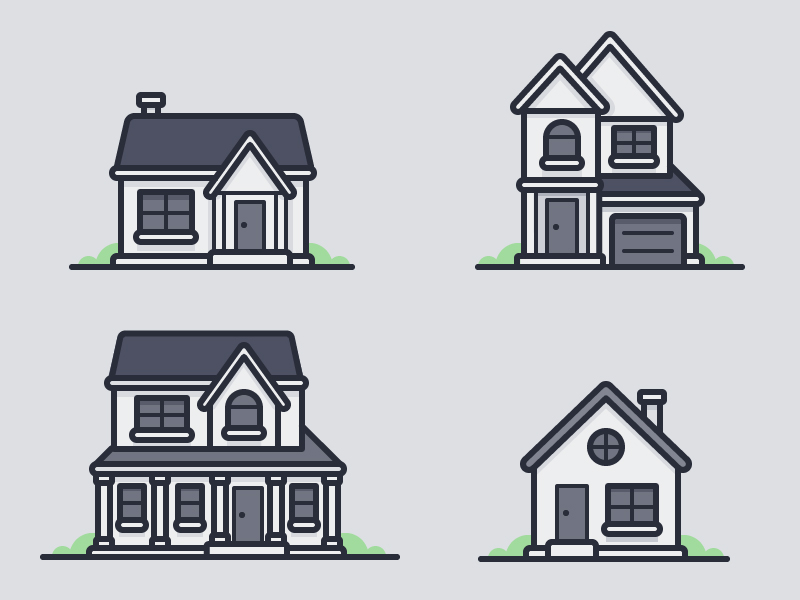 ~ARE YOU BUYING AND SELLING A HOUSE AT THE SAME TIME?~
If you are, it's important to understand your options, since every real estate transaction is different and unique in its own way. Let's evaluate some potential scenarios in this multi transaction process.
Is there an advantage of buying a home prior to selling yours?In today's ever changing market, it is very hard to predict exactly how long it will take to buy a home. Some may find the perfect, can't live without i

t home on the first day. Others, it takes months. If you know specifically what you are looking for in a home and it's not easily found, then buying before you sell your home might be a good option for you.

What about the disadvantages of buying a home prior to selling yours? If you need to sell your home in order to purchase your new one, you run the risk of your offer being rejected do to this contingency. Sellers are hesitant to accept these offers because they have no time line of when your home may sell.
How can the Realtor help in both situations?Market knowledge is the KEY! Ask your Realtor to give you a market analysis on both properties. Make sure they give you current days on the market and list verses sold price. This will help you make a more informed decision.
Don't let fear take over! If you have already sold your home and have not found your new home yet, don't let the fear of finding a new home push you into making a bad decision. Instead plan ahead. See if there are any short term or vacation rentals in the area that will accommodate your family until you find your dream home. Don't feel like you have to compromise on things that are important to you just because you need to find a home.
Selling and buying a house simultaneously will be stressful—but carefully considering and planning for the risks and hurdles can mitigate the stress. Call one of our knowledgeable Realtors at Brackendale Realty today to help make your journey smooth and manageable.